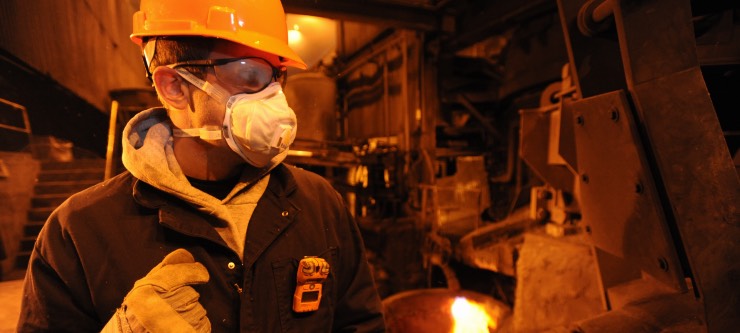 Occupational hygienists are "the scientists of health & safety". Here's how they use gas detection to prevent ill health caused by work.
Entec is proud to have sponsored the NZ Occupational Hygiene Society (NZOHS) conference that was held on 1 September 2021. NZOHS is the industry body for occupational hygienists, best described as "the scientists of health & safety".
Occupational Hygienists
Occupational hygiene is all about the management of workplace health hazards. In their own words, occupational hygienists use science and engineering to prevent ill health caused by work.
Most of us consider gas detectors as being part of the 'safety' part of health & safety. In fact, they can play a role in improving the 'health' part as well.
Within our range of gas detection equipment, we have a number of instruments that form part of the toolkit for occupational hygienists in their varied workloads. As well as supplying advice and equipment, we provide user training on these instruments as well.
The following examples of how occupational hygienists use our equipment is drawn from some of our recent gas detector sales and rentals…
Carbon Monoxide
An extremely common gas around industrial sites, CO is toxic and flammable and, as it is odourless and tasteless, it is difficult to detect without a gas detector.
CO is produced from the incomplete combustion of carbon-containing compounds. Within industries, it may occur around combustion equipment such as boilers, furnaces and heaters.
On the large industrial site in question, CO is omnipresent.
The site uses Industrial Scientific gas detectors (e.g. Tango TX1 portable gas detectors and Ventis MX4 portable gas detectors) to alert staff to the presence of CO. These detectors are used most importantly to keep staff out of harm's way.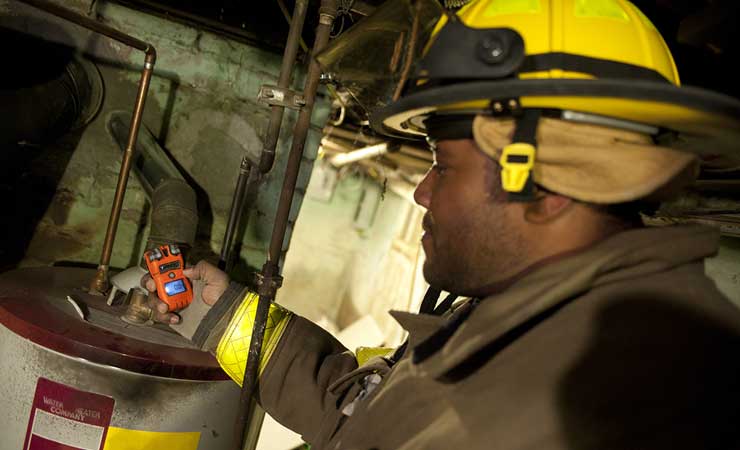 However, the data from these detectors is also used by occupational hygienists to monitor and track CO levels.
As we all know, an item of PPE is one of the last resorts to protect people from risks. By measuring and analysing CO levels on this site, the occupational hygienists are able to engineer robust solutions to eliminate any negative health impact.
Benzene
Benzene is a naturally occurring constituent within crude oil, and can be present around petroleum production and storage facilities. Benzene is toxic and flammable, and is recognised as carcinogenic as well.
Entec has a range of portable gas detectors and fixed gas transmitters & sensors for the detection of all types of volatile organic compounds, including benzene.
The Ion Science Cub Personal PID Gas Detector for VOCs, TACs & Benzene is a wearable personal detector which will alert users to the presence of VOCs.
The Ion Science Tiger Handheld PID Gas Detector for VOCs, TACs & Benzene is a handheld analytical instrument typically used by hygienists to scrub the VOCs to identify the presence of benzene and provide data on exposure levels.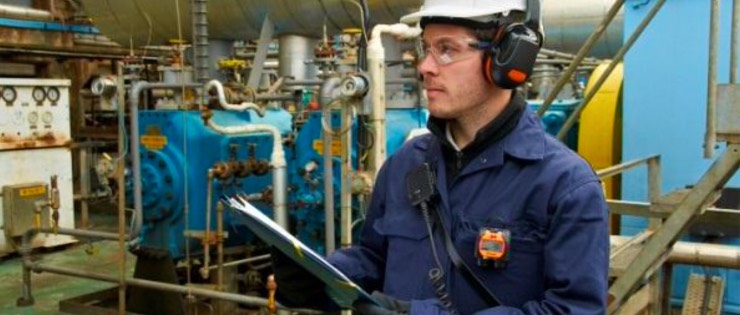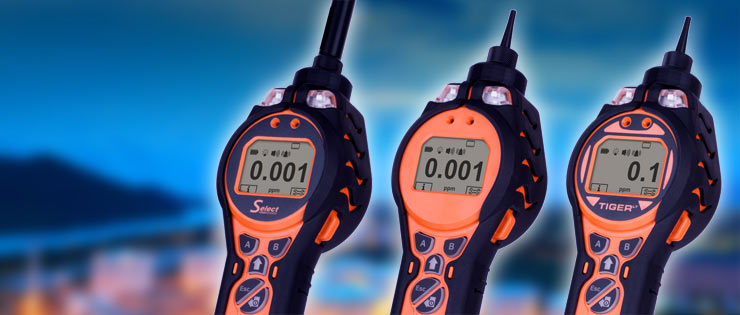 Styrene
Styrene is widely used in some manufacturing industries, including the composites industry and insulation products. Styrene is toxic and carcinogenic.
The careful management of styrene to eliminate health risks is another activity undertaken by occupational hygienists.
As with benzene, the range of Ion Science VOC detectors is an excellent tool for identifying and measuring styrene within these industries.
Conclusion
If you need to mitigate health risks in your workplace, our friends at NZOHS can certainly put you in touch with an expert provider. And if you need any further information on any of the specialist tools that we provide to occupational hygienists, you know where to find us!
For more information…
Enquire Here