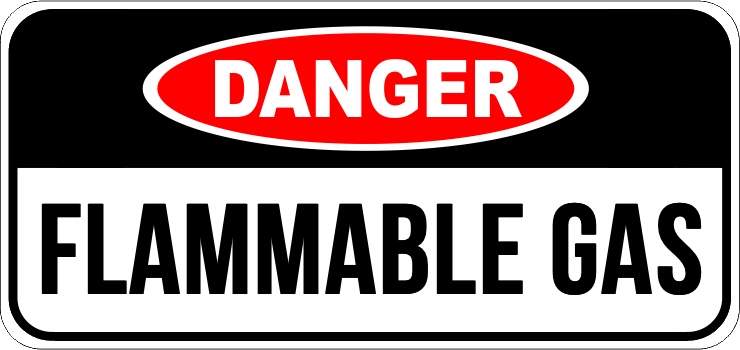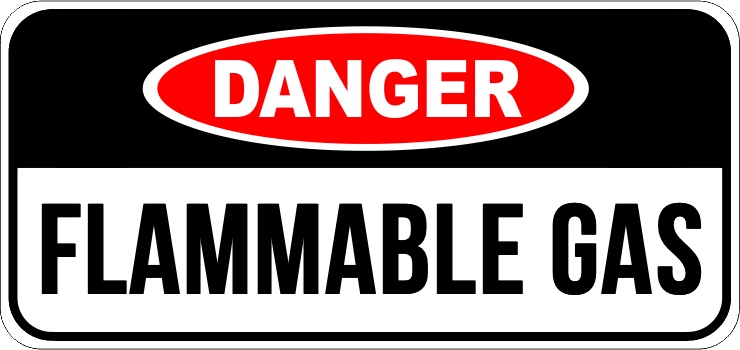 This cool solution uses Ventis Pro5 personal gas monitors and iAssign tags to improve safety and ensure compliance – two birds with one stone!
Case study
Entec has just helped a client in the logistics sector with some smart gas detection tools that both improve worker and plant safety and provide automated record-keeping so that ongoing compliance is assured.
Health and safety legislation requires us to ensure the health and safety of all affected people as far as reasonably practicable.
It's important, therefore, that we not only have proper processes and equipment in place but that we also maintain records on how those processes and equipment are used.
The scenario
The client operates a fleet of transport containers for the distribution of flammable gas right around the country.
A minor leak a few years ago – quickly identified and contained – led to the client identifying the potential for future gas leaks through either mechanical failure or human error.
We got involved at the time to rapidly deploy portable gas detectors to the client's staff so that they could carry out spot surveys of the storage vessels. A second objective was to gain the added protection of wearing the gas detectors as part of their routine PPE.
Very sensibly, the client has also instituted a protocol of regular surveys of each storage vessel. They were looking for a cost-effective and automated way to record the data so that they could ensure the survey protocol was being followed.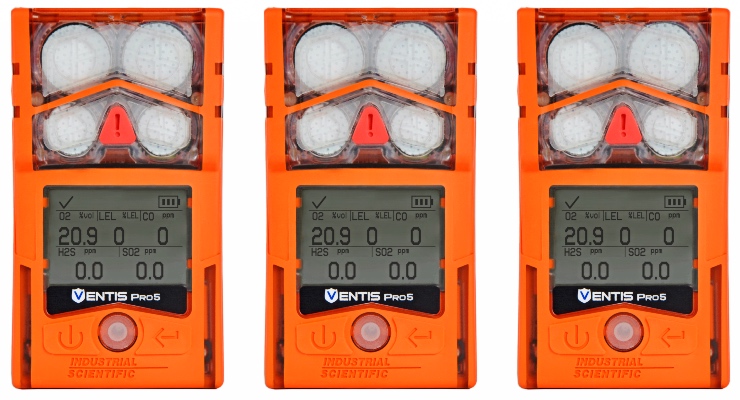 The basic solution (Ventis Pro5)
The client has now rolled out a fleet of Ventis Pro5 personal gas monitors, manufactured by Industrial Scientific, and sold and serviced by Entec.
Ventis Pro5 personal gas monitors can detect up to 5 gases. In this particular instance the LEL sensor is the key ingredient for detection of flammable gas.
Up to this point this is a fairly typical gas detection application with nothing too remarkable taking place.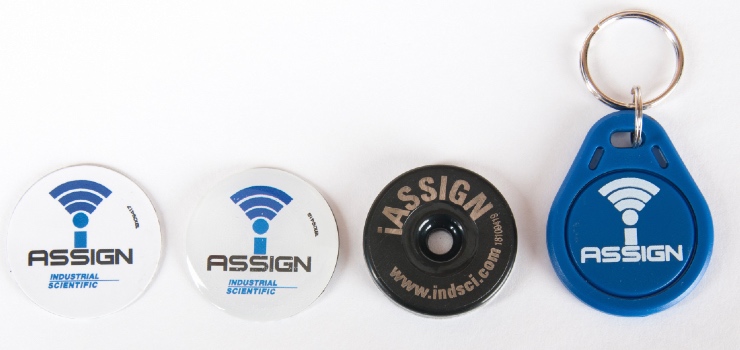 The really cool solution (Ventis Pro5 + NFC + iAssign)
The Ventis Pro5 personal gas monitor has numerous communications capabilities built into it, including Bluetooth, LENS wireless and NFC (near field communication).
We are just launching an optional WiFi version of this gas monitor as well.
Using NFC, the Ventis Pro5 can identify each individual storage vessel by swiping it across a unique iAssign tag which is mounted on the vessel. Once matched to an iAssign tag, the Ventis Pro5's data is allocated against that tag.
When the Ventis Pro5 personal gas monitor is placed into a docking station (typically at the start of a shift to carry out a bump test), all of the recorded data is uploaded to the iNet Control server in the cloud.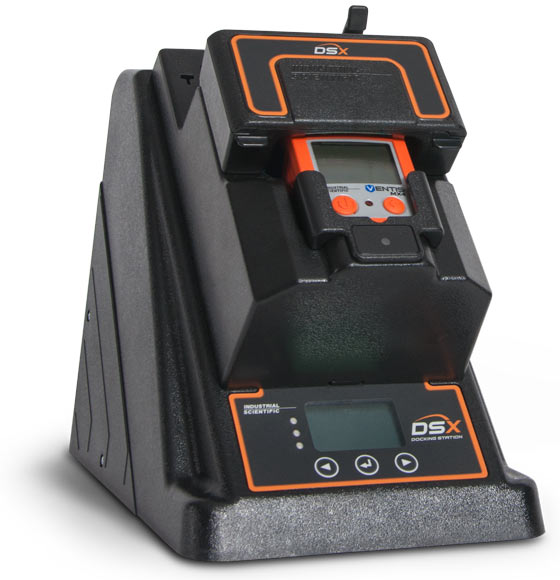 All Industrial Scientific customers have access to the iNet Control portal, available free of charge on any web browser.
This client can therefore view the gas readings carried out on each storage vessel, together with a date/time stamp. This data is stored on iNet Control in perpetuity.
The iAssign tags can also be used to pair a particular gas monitor to a particular person, or to a section of a plant.
This is a very simple and very cost-effective way of adding depth to the data being collected. It enables trends to be identified or poor work practices to be remedied.
And by the way, if it's important that the gas readings be uploaded to iNet Control more frequently than each time the gas detector is docked, the data can be uploaded in real-time by using cellphone via Bluetooth, WiFi or RGX Gateway via LENS Wireless.
This also means any gas alarms are immediately notified to other team members. But that's a story for another day…
If you'd like to investigate a really cool solution using Ventis Pro5 personal gas monitors and iAssign tags for your situation, here's what to do…
Enquire Here