Entec is an industry-leading gas detection company. We have a 37-year history, 80 staff, industry-leading equipment, unparalleled expertise, and more…
An established company you can trust
You need to deal with a company you can trust. Entec is not some small, tin-pot set up. The company was founded 37 years ago in 1982 and now has a staff of 80 people.
Entec is a class-leading supplier of power generation and compression equipment, technical advice and service back-up for New Zealand's energy industry, and is the market leader in Taranaki's oil & gas industry.
Our gas detection history
We have a long history in gas detection. John Langslow, our gas detection manager, has been working with Industrial Scientific equipment for over 18 years.
We also work with leading manufacturers such as Ion Science (PID technologies for VOC detection), Teledyne (Oldham and Detcon brands), and Uniphos Envirotronic for fixed gas detection systems.
We genuinely care about your safety, and our expertise is second to none – we know what we're talking about!
As well as being highly knowledgable, our people are trustworthy and reliable. An ethical approach is vital when safety is at stake and it's a core value for us.
2 things that set us apart
Local ownership and management. We're personally invested in the success of our business, which means we're personally invested in the success of our clients. In short, we care.
Our major focus is on NZ projects. This manifests itself in our heavy investment in spare parts and skilled technicians to support our customer base. We're not a retail chain just trying to sell stuff. In short, we care.
Meet the team…

John Langslow – gas detection manager
John has over 18 years' experience in the sales and servicing of Industrial Scientific gas detection and monitoring equipment and is highly respected in the industry.
John was originally responsible for setting up the New Zealand laboratory for the calibration and repair of Industrial Scientific gas detection equipment. He has been instrumental in the growth of the Industrial Scientific brand in New Zealand and is committed to this excellent product.
"The foundations of success in this industry are laid in the support offered to your customer. This isn't only in the calibration and repair of their instruments, but in the training and sharing of knowledge that keeps them, their staff and property safe and secure", says John.
---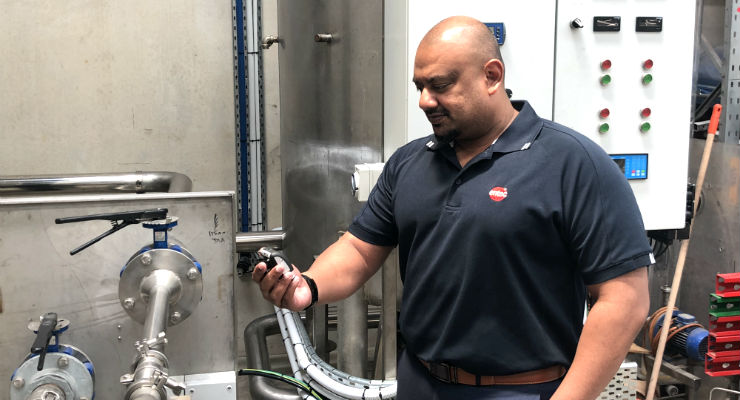 Sanjay Reddy – account manager
Sanjay Reddy has been with Entec since 2017 as account manager and his key responsibilities are to look after key corporate clients across the country. He has a background in electrical engineering having majored in Electronics Engineering, graduating back in 2000 from the Fiji National University.
Sanjay has been in New Zealand since 2001 and has more than 15 years solid experience in sales engineering and product management. At Entec, he specialises in all aspects of sales and support of portable and fixed gas detection, and is also responsible for setting up the Entec platform for distributing Live Monitoring Lone Worker Systems in New Zealand.
---
Lavanya Devaraj – inside sales representative
Lavanya (Lav) is an energetic sales person with a solid track record over 15 years of outbound and inbound sales, customer service and relationship management.
Lav possesses expertise in facilitating the smooth delivery of excellent client service, problem-solving and identifying clients' needs.
---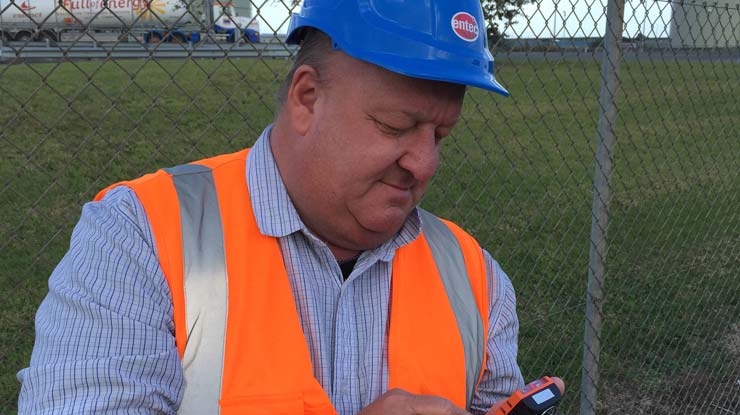 Dave Catt – gas detection product specialist
Dave has over 33 years experience in gas detection and is recognised as one of the technical authorities in this field. Following his initial training and career as an instrument technician, Dave established his own business which specialised in all aspects of the sale and support of portable and fixed gas detection systems.
Dave joined Entec in September 2015.
---
Service Team
Entec's full-time service technicians are based in our New Plymouth calibration lab. This lab is used for pre-installation setup and bench testing of fixed gas detection systems and is also Entec's primary service location for its range of Industrial Scientific portable gas detectors. Entec's lab is annually certified by Industrial Scientific as an Authorised Service Centre, and as an iNet Fulfilment Centre.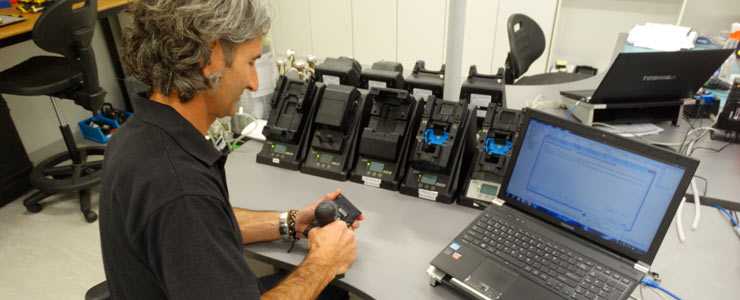 Paul Marinovich
---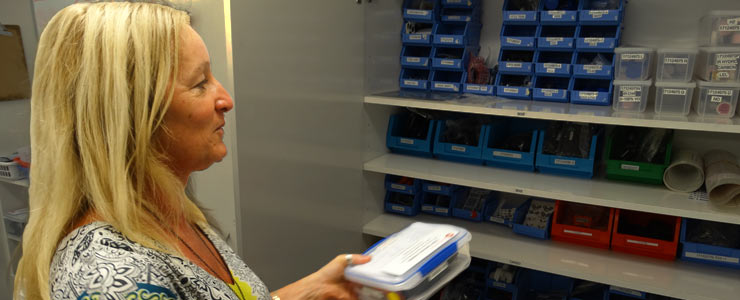 Kim Parkes – gas detection administrator
Kim is the smiling face and voice of Entec's gas detection division and is responsible for much of the day-to-day interaction with Entec's customers for sales, service and rental transactions. Kim has been with Entec since 2012.