Entec's fixed gas detection controllers, including the MX and Tocsin 635 series, span a wide range of features, functionalities and budgets.
Firstly, we'd like to emphasise that the selection of fixed gas detection controllers and associated equipment can be a complex exercise. Just about every system involves some bespoke design and application engineering.
The products we display here are just a small sample of what we have available – we encourage you to get in touch with one of our team to discuss your specific requirements.
For a quote or to find out more, give us a call…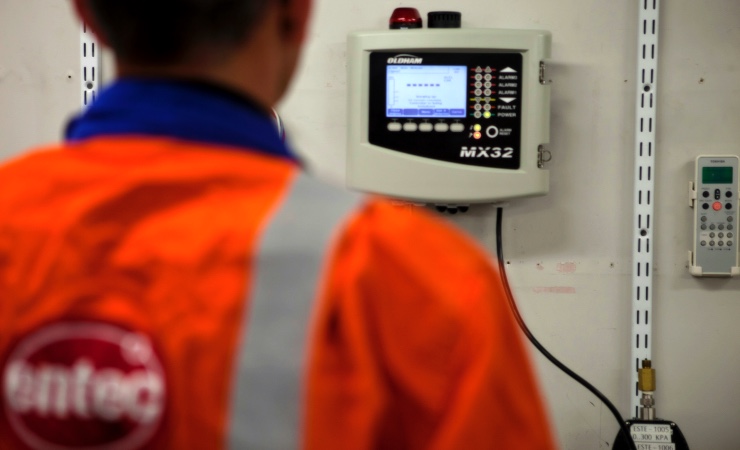 MX Series
Up to 64 channels of analogue or digital inputs.
Fully scalable
Software configurable
Relay, analogue and Modbus outputs
Data and event monitoring
SIL 1 performance
---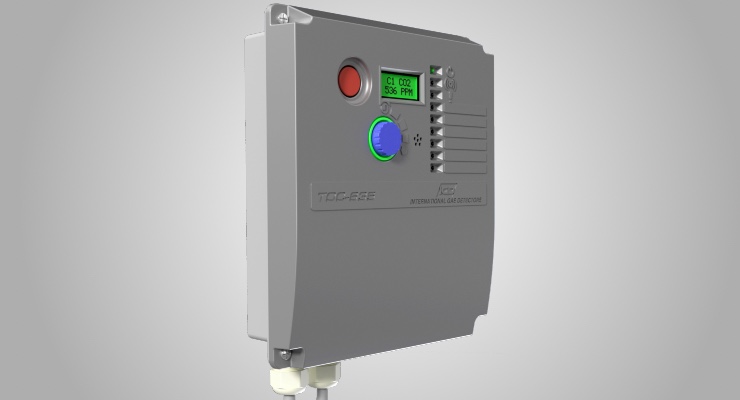 Tocsin 635 Series
Advanced addressable 2-wire gas detection system
Typical system is 40% faster to install with fewer connections and up to 60% lower cable costs
Data highways supporting 32 gas detectors/devices using 2-core cable … re-use existing cabling when updating
Set-up from control panel or android interface app
2-wire local displays with options for slam switches, sounders detectors and I/O
Full event monitoring, time & date stamped
Full Modbus memory map, read from all connected devices to external BMS/SCADA/DCS systems
For a quote or to find out more, give us a call…
Quick Links
In the Fixed Gas Detector Systems section of our website we have the following pages…
Fixed Gas Detection Controllers (YOU ARE HERE)