Comprehensive range of fixed gas transmitters and sensors, to suit all gas detection applications and budgets.
Firstly, we'd like to emphasise that the selection of fixed gas detection equipment can be a complex exercise, and just about every system involves some bespoke design and application engineering.
The products we display here are just a small sample of what we have available. We encourage you to get in touch with one of our team to discuss your specific requirements.
For a quote or to find out more, give us a call…
Fixed gas transmitters for hazardous areas
Point gas detectors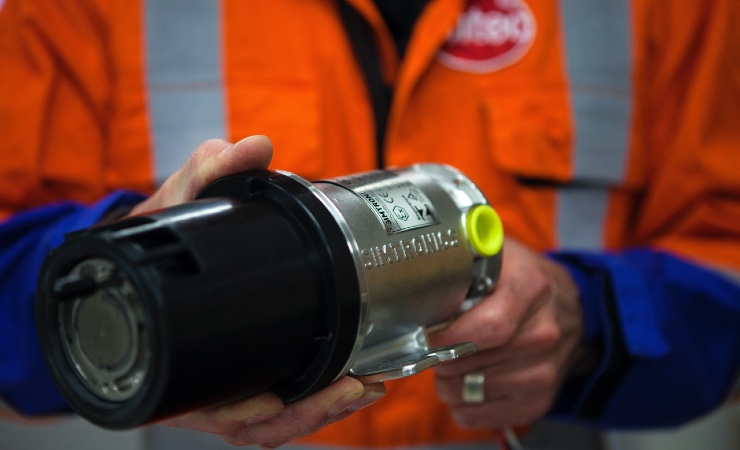 GD10 Series
Life-safety performance approved IECEx SIL2,3
15-year warranty IR sources – solid state optics
No field recalibration
Dual skin weather protector – no filters, gauzes or sinters
Planned maintenance with HART
Gases: C2H4, C3H8, C4H10, CH4, CO2, etc
---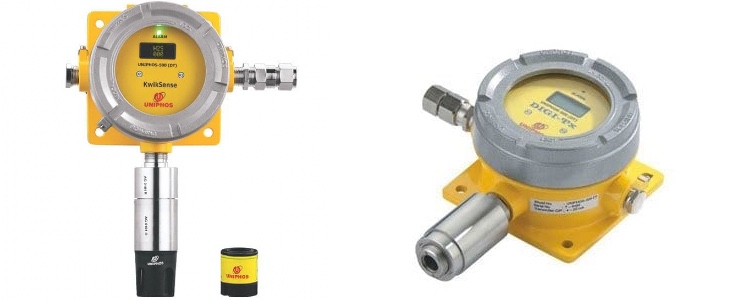 500 DT Series
KwikSense smart digital gas transmitter
A true universal transmitter
Industry standard 4-20 mA analog output with digital communication on MODBUS over RS 485
3 potential free relay contacts
Non-intrusive calibration
Pre-calibrated smart sensor capable of swapping between any sensor technology
Certification: IECEX, SIL2, etc
Fully equipped with all accessories
Ingress protection IP66
---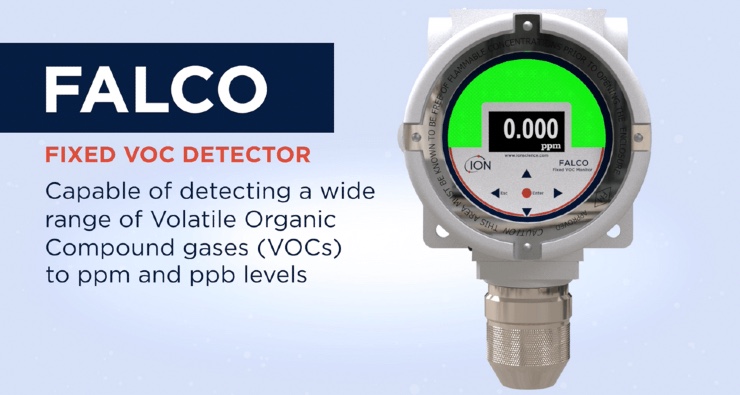 Falco
Latest generation of fixed VOC detectors that continuously detect a wide range of volatile organic compounds (VOCs)
Industry standard 4-20 mA analogue output with digital communication on MODBUS over RS 485
3 potential free relay contacts
Certification: IECEX, etc with 'typhoon' technology designed for extreme weather  and condensing atmospheres
Fire detectors
SharpEye 40/40I Triple IR (IR3)
Comprehensive protection against hydrocarbon-based fuel and gas fires, hydroxyl and hydrogen fires, as well as metal and inorganic fires.
The detectors provide early warning of fires at long distances with high immunity to false alarms
Life-safety performance approved IECEx SIL2,3
---
Fixed gas transmitters for safe areas
Point gas detectors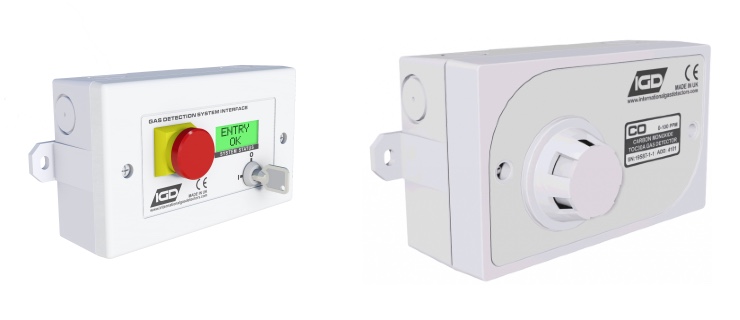 750 2-wire series
Pre-calibrated sensors ready to use
Ammonia
Carbon Dioxide
Carbon Monoxide
Chlorine
Hydrogen
Hydrogen Cyanide
Hydrogen Sulphide
Nitrogen Dioxide
Oxygen
Sulphur Dioxide
Flammables
Volatile Organic Compounds
And many more
May be connected into an Addressable System saving installation costs
For a quote or to find out more, give us a call…
Quick Links
In the Fixed Gas Detector Systems section of our website we have the following pages…
Fixed Gas Transmitters & Sensors (YOU ARE HERE)