We've secured a special promo price from Industrial Scientific on the four-gas Ventis MX4 gas detector. Limited stocks available at heavily reduced prices!
We're keen for our well-proven and highly functional portable gas detectors to protect as many of our customers' employees as possible.
Special pricing
Industrial Scientific listened and as a result we've secured a special promotional price on the four-gas Ventis MX4 gas detector.
We have limited stocks available at the heavily reduced price of: $745 +GST
Be quick!
Ventis MX4 is an extremely reliable and popular portable gas detector, configured to detect LEL, CO, O2 and H2S. With excellent battery life, and delivered with battery charger and calibration fitting, it represents amazing value for money at this price.

We have limited stocks at these prices, so get in touch now!
Click here to visit the Ventis MX4 Multi-Gas Portable Gas Detector page »
Portable kits
We also have special pricing on limited quantities of our all-in-one portable kit, which provides everything you need for common applications in a single carry-case…
The standard Ventis MX4 kit, including the gas detector (diffusion model), desktop charger, calibration gas bottle with calibration fitting, regulator and tubing in a rugged carry case. Special price $1,165 +GST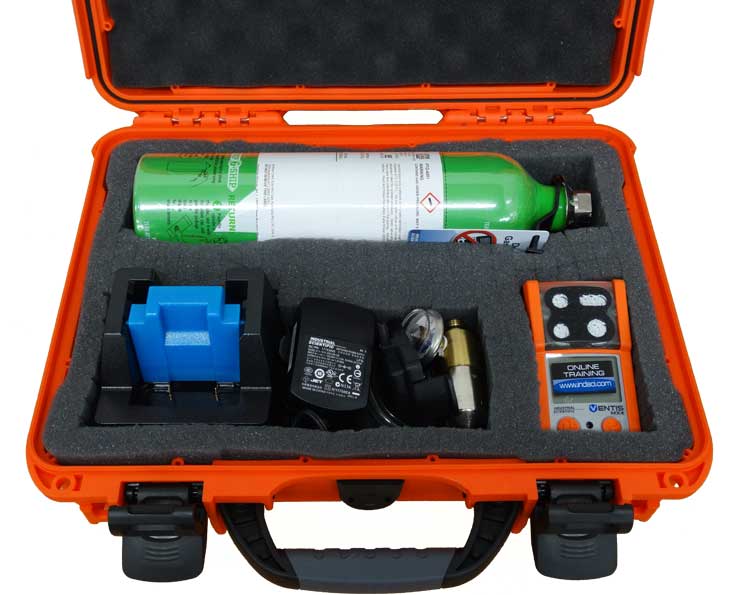 We have limited stocks at these prices, so get in touch now!
Cloud-based management of your gas detectors
If you also have an Industrial Scientific docking station (used for bump testing or calibrating the detector), all of the data recorded by the Ventis MX4 is automatically downloaded each time the detector is docked.
Industrial Scientific offers access to its highly versatile iNet Control management system at no cost, enabling you to manage your fleet of gas detectors – from a single unit to hundreds of units.
This provides you with clear and intelligent reporting on how gas detectors are being used in your working environment and helps you manage their service and calibration status.