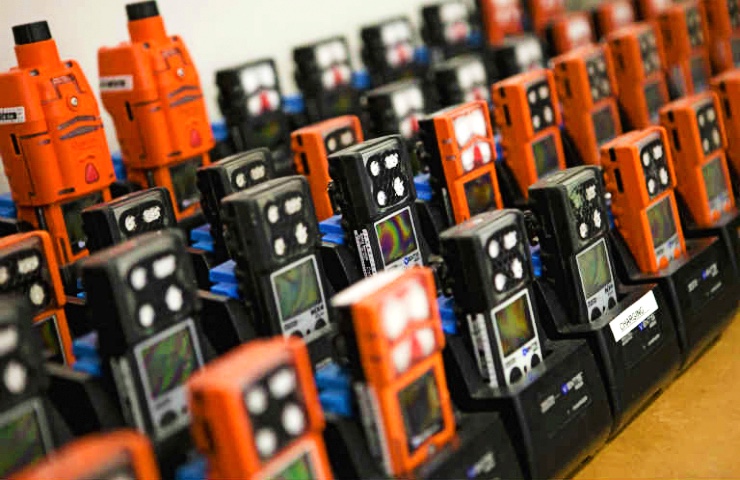 ALERT: Global supply chain disruptions hit gas detectors. Luckily our gas detector rental fleet is NZ's biggest pool of rental gas detectors.
The chips are down… but we can still help.
One of the consequences of Covid-19 is the global shortage of semiconductors, and it's getting worse by the month.
You've probably read some of the news reports. Everything from cars to laptops to electric toothbrushes are being affected.
Unfortunately, gas detectors are also experiencing production delays as the imbalance of supply and demand caused by Covid-19 lockdowns works its way through the global supply chain.
Lead times on many of our gas detectors are lengthening, but we're confident we can still help you to keep your people and assets safe from gas risks.
We've seen reports that it will be well into 2022 or even 2023 before the availability of semiconductors returns to normal.
Within our own business we are seeing equipment lead times get pushed out massively, which is impacting the delivery dates we provide in our quotations.
More Inventory
One way we're responding is to increase our locally held inventory of new gas detectors. But of course everyone else around the world is trying to do the same, which is exacerbating the shortage in supply.
We've always endeavoured to maintain a strong inventory so that we can deliver promptly. We'll keep on doing this to the greatest extent possible.
Gas Detector Rental
The other ace up our sleeve is our gas detector hire service. We maintain a large fleet of rental gas detectors.
In fact, we believe we have the largest fleet of rental gas detectors in NZ.
Gas Detector Rental Fleet
Our gas detector rental fleet includes single-gas and multi-gas detectors for a range of toxic and flammable target gases. This includes…
1. Our high-end Ventis Pro5 gas detector including LENS Wireless and iAssign functionality for best-in-class team safety.

2. The well-proven workhorse of our fleet, the four gas Ventis MX4 with LEL, CO, H2S and O2 detection capability.

3. We have a large number of our Radius BZ-1 area gas monitors in our fleet of rental gas detectors. These instruments can detect up to 7 gases, have excellent battery run-time and the ability to link into a LENS Wireless team.
These are extremely popular for plant shutdowns when the site headcount increases significantly.

4. And for the more unusual VOC gases, our gas detector rental fleet includes our range of Ion Science Cub PID gas detectors and Ion Science Tiger PID gas analyser detectors.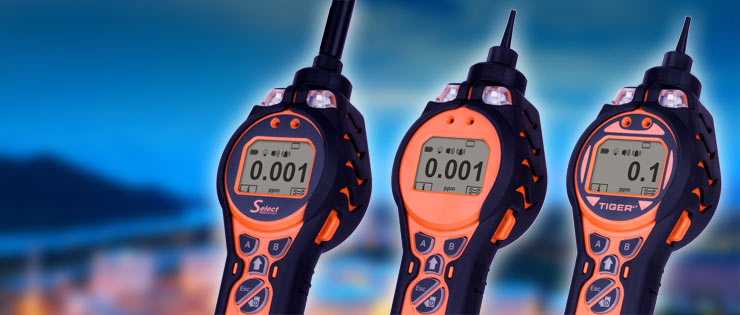 All our rental gas detectors are supplied from our accredited gas detection service laboratory and are despatched complete with a new calibration certificate.
So, if you're caught short while waiting for new equipment, or you need additional gas detectors for a period of time, reach out to our team and we'll see how we can help.
If you're in a bind and need some rental gas detectors, reach out and we'll see if our gas detector rental fleet can help…
Enquire Here