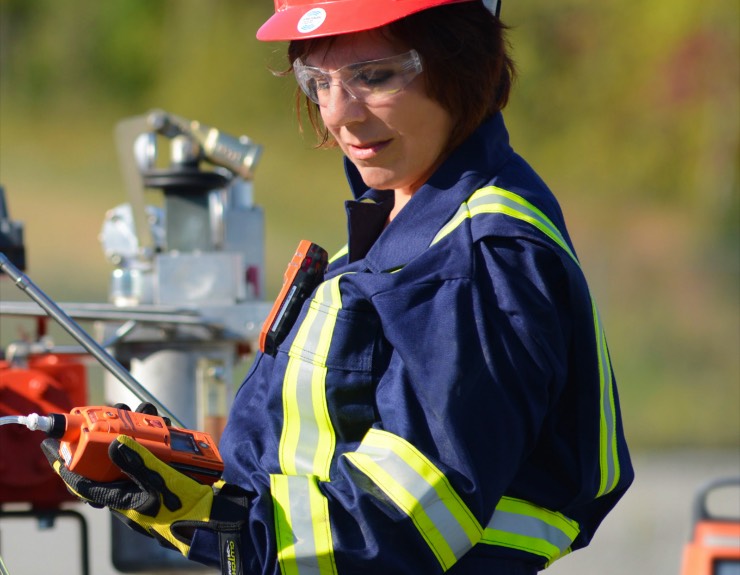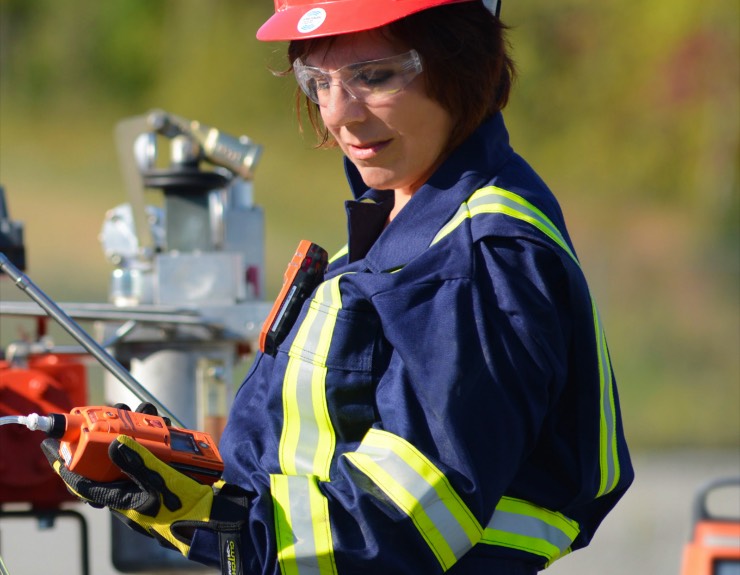 Following a serious LPG leakage, a transport operator implemented a high-tech LPG gas leakage detection and alert system.
Smart tools to protect people and plant
Following a serious LPG gas leakage incident during transportation, a smart transport operator implemented a high-tech LPG gas leakage detection and alert system, combined with accurate record keeping, to protect their personnel, their plants and the general public.
The near-miss
Our client became aware that LPG was leaking from one of its bulk tanks while being transported from one depot to another.
LPG is highly flammable and heavier than air. It has a nasty habit of finding low and confined spaces in which to sit and wait… resulting in a potentially devastating explosion if ignited.
Fortunately in this instance, with the rapid intervention of the operations team and emergency services, the risk was contained without incident.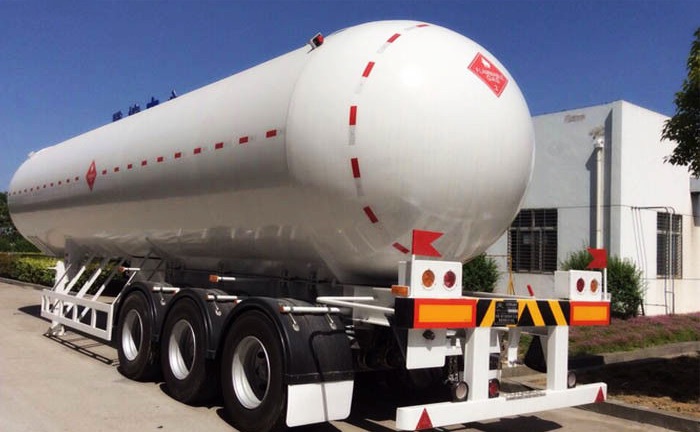 The investigation
This near miss led to a full process safety review. One of the key findings was the requirement to conduct regular and recorded monitoring of each LPG bulk tank to ensure zero leakage.
Regular monitoring ensures the tanks are always in a fully safe condition.
Record keeping ensures adherence to the monitoring regime, and will build up a long-term record of data to demonstrate the safety and compliance of the process.
Entec's solution – LPG gas leakage detection and alert system
Entec recommended the Ventis Pro5 portable multi-gas detector from Industrial Scientific.

The Ventis Pro5 is configured as an aspirated detector, complete with a 1.8m long sampling probe. This allows the operator to remain in a fresh air space while the detector draws an air sample from within nooks and crannies.
The gas detector's LEL sensor is looking for any flammable gas.
That's just the basic gas detection part of the solution covered. But what about the recording? Our client needed an efficient and accurate system to record the monitoring results.
That's where Industrial Scientific's iAssign tags enter the picture. The iAssign tag is an identifier tag fixed to each bulk tank, which gives each tank a unique identifier number.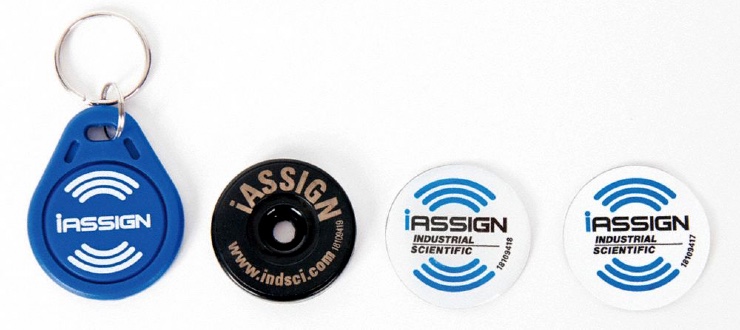 Prior to conducting a monitoring sweep, the operator swipes the Ventis Pro5 gas detector across the tag, and the subsequent monitoring time is recorded against that particular asset in the client's plant list.
The monitoring data is downloaded from the Ventis Pro5 gas detector each time it is docked into its docking station. Once docked and downloaded, the data is immediately uploaded to the iNet Control database in the cloud.
Entec delivered all of this equipment in late 2021 and has conducted operator training at each of the client's depots.
The transport operator can rest easy knowing that they have a proactive LPG gas leakage detection and alert system and record-keeping programme in place. The programme uses smart tools and establishes a long-term catalogue of data to verify their compliance.
To find out more about an LPG gas leakage detection and alert system, for LPG or any other gasses…
Enquire Here…