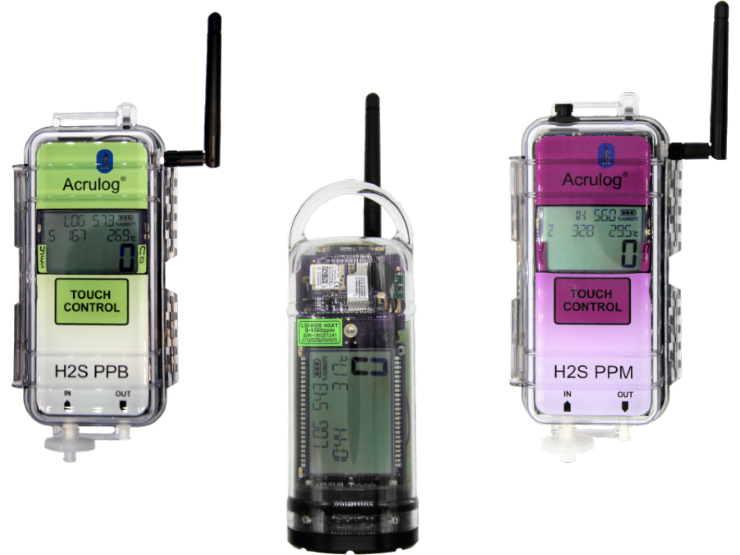 We're pleased to introduce the environmental monitoring range of Acrulog gas data loggers for use where odour monitoring is important.
Specifically, the monitoring of hydrogen sulphide odour, which is (at best) a nuisance and (at worst) very hazardous.
Rotten eggs at low levels
The presence of hydrogen sulphide (H2S), with its distinctive "rotten egg" smell is unpleasant to say the least, with potential to annoy people within the affected area and to cause reputational risk.
Toxic at high levels
At higher concentrations, hydrogen sulphide is a serious hazard due to its toxicity, resulting in conditions from skin and eye irritation at lower levels, through to unconsciousness and death in greater concentrations.
Sulphuric acid
In addition to its hazardous qualities for people and animals, hydrogen sulphide is also highly destructive to physical assets. It is corrosive to some types of metal, and when combined with moisture can form sulphuric acid which can cause serious damage to concrete structures.
The early and accurate detection of hydrogen sulphide is a common application for many of Entec's gas detection products, with both portable gas detectors and fixed gas detector systems available for H2S detection.
Acrulog gas data loggers vs gas detectors
The range of Acrulog H2S gas data loggers complements our range of gas detectors.
The purpose of these data loggers is to measure and record H2S levels over time so that plant operations and engineering staff can plan mitigation measures.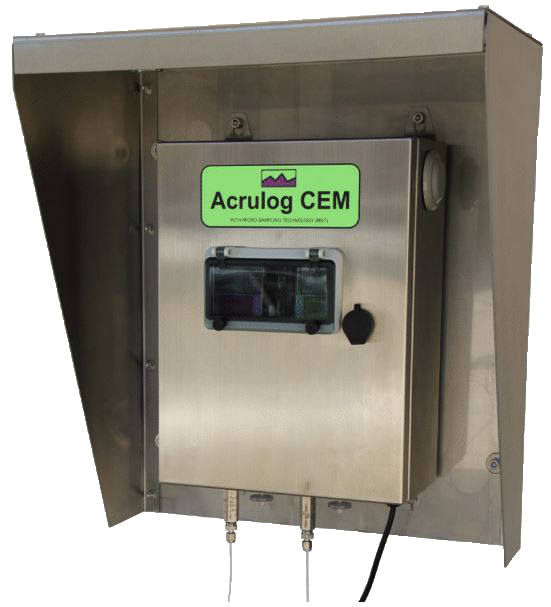 Hydrogen sulphide is a common occurrence in many situations involving the decomposition of organic material. It also occurs naturally in geothermal fields.
Hydrogen sulphide can't necessarily be eliminated, but it can be managed.
Mitigation plans
In some wastewater treatment systems the presence of hydrogen sulphide may cycle up and down as the loadings on the treatment plant vary.
In these situations the use of Acrulog gas data loggers helps plant owners better understand their emissions profile. This enables them to design an effective mitigation plan.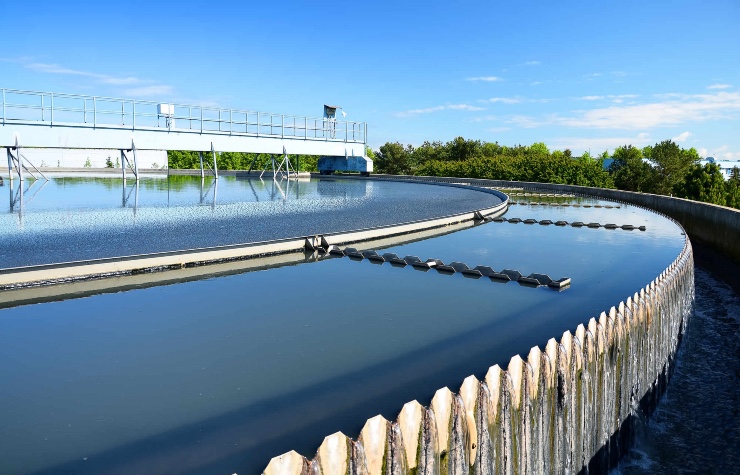 Good neighbours
With municipal and industrial sites wishing to be good neighbours within their communities, gas data loggers provide an excellent tool for the longer-term monitoring of their odour emissions.
This can assist in the process of fully understanding the source and severity of emissions. It also helps separate out the more serious complaints from nuisance complaints.
Robust
Acrulog gas data loggers are designed to be extremely robust, as they are commonly installed in very arduous environments. The design emphasis is on reliability and serviceability.
PPM and PPB
Two data loggers are available, one to measure hydrogen sulphide concentrations at PPM levels, and one at PPB levels. Both can be connected wirelessly for remote interrogation.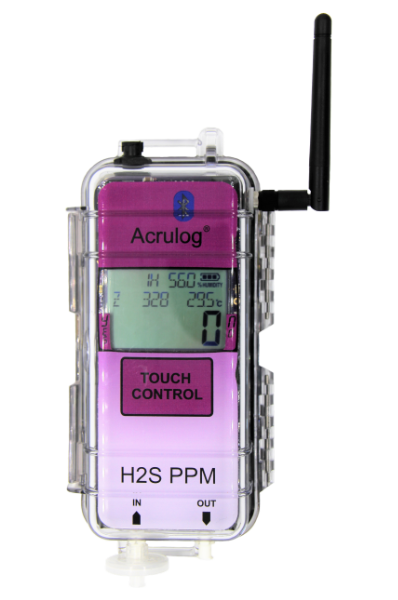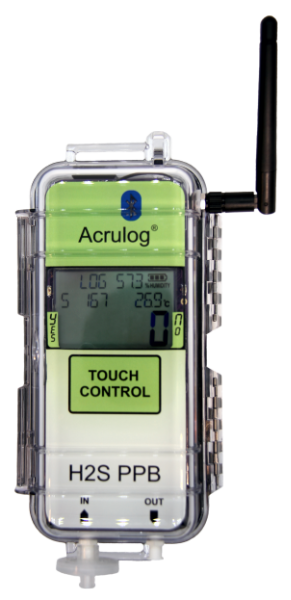 More…
The range of Acrulog gas data loggers is a great addition to our range of gas detection products. Please contact us for further information…
For more info on Acrulog gas data loggers, here's what to do…
---
Enquire Here…