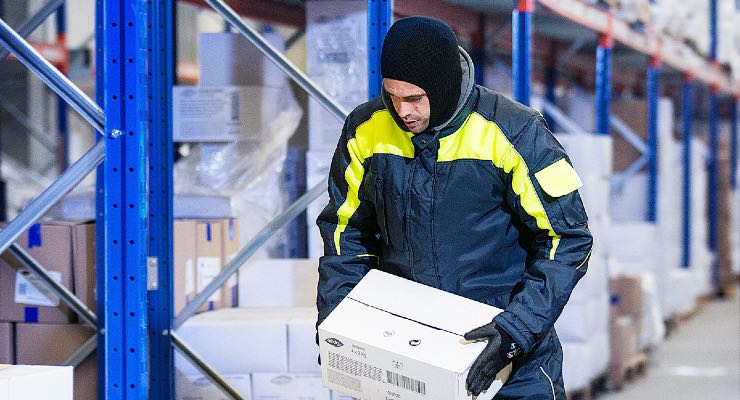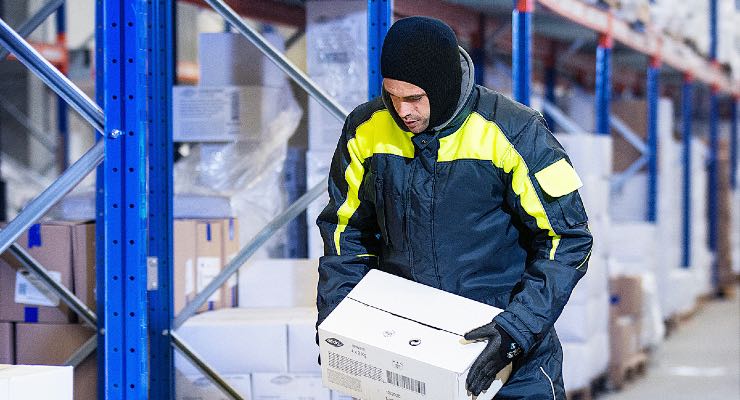 What do chemical storage depots and food coolstores have in common? Both are safer thanks to Entec's fixed-point gas detection expertise.
The following have all recently benefitted from Entec's products and expertise to manage the risk to personnel of harmful gases…
Chemical storage and distribution facility
Multi-storey underground car park
Food and beverage coolstore
Boutique distillery
Chemical and petroleum terminal facility
Bulk store for fertiliser products
One of our lockdown projects this year (once we'd perfected the art of baking sourdough and mastering the piano) was the reinvigoration of our fixed-point gas detection offering.
New fixed-point gas detection suppliers
We've bolstered our product range with some new suppliers (see our new Fixed Gas Transmitters page for highlights) and we've streamlined the way we service our new and existing customers.
Entec's bread and butter work consists of instrumentation and electrical project and service work in hazardous area environments. Fixed-point gas detection applications fit neatly into this.
We believe that our combination of products, capabilities and (most importantly) practical real-world experience means we can offer more to fixed gas detection users than any other provider.
New website content
We've overhauled our website content to provide more product information on the following 4 pages…
As always though, the product ranges are complex and our best advice is to get directly in touch with us so we can tailor a solution for you.
For more info, please reach out to the Entec fixed-point gas detection experts…
By widening our product range, we now have a full line-up of fixed-point gas transmitters from the top-end hazardous area rated units with SIL2 certifications, through to safe area transmitters which are designed and built for non-hazardous area applications.
Our range of gas detection controllers also varies in terms of functionality. Our product range covers all gas detection applications, at different price points.
If you get in touch with details of your site and the gas hazards present, we'll happily come up with some options which we can then run through with you.
And returning to the opening question about chemical depots and coolstores? We've also added a catalogue of brief case studies to paint a bit of a picture of the types of work we do.