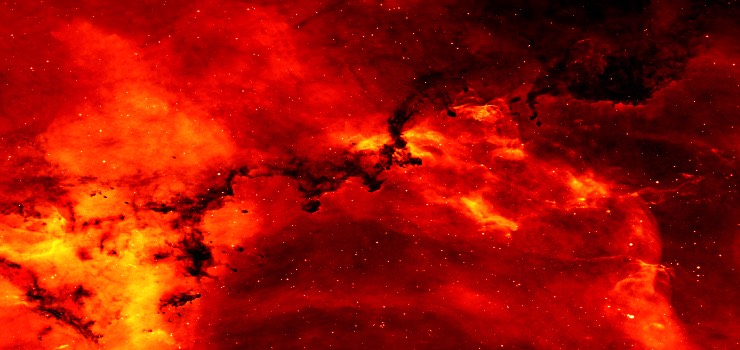 Hydrogen can help decarbonise transport, power generation and heating. Increased use is driving demand for hydrogen gas detection systems.
Hydrogen (H2) is receiving a lot of publicity these days with significant potential benefits in the decarbonisation of transport, power generation and heat. With increasing demand for hydrogen comes a need for more reliable and readily available methods for detecting hydrogen leaks.
Uses of hydrogen (H2) gas
Hydrogen gas is commonly used in industrial applications and is increasingly being used around the world as an energy carrier. Some of these current and future uses include…
As a substitute for petrol or diesel fuel in remote or back-up power generation.
As a vehicle fuel in trucks, buses, cars and trains. Development is also underway for airplanes to be hydrogen fuelled as well.
As a carrier gas in electronics manufacture, and gas chromatography.
For the manufacture of glass for flat screens.
In industrial chemistry, including oil refining and fertiliser production.
And most spectacularly, as a rocket fuel in the space industry.
The importance of hydrogen gas detection
As hydrogen becomes an increasingly popular choice across industries, it is crucial that any gas leaks are detected quickly to prevent dangerous conditions.
Installing hydrogen gas detectors will increase the safe use of hydrogen in various applications, as long as personnel follow the company's safety standards.
However, it is essential to note the dangers of working with hydrogen. Not only is it highly flammable, but it is also difficult to contain because of the minute size of the hydrogen (H2) molecules. Other dangers include the following…
Colourless, odourless and tasteless
Explosive
Wide flammability range
Smallest molecule in the universe – prone to leaks
Lighter than air
Low energy threshold for ignition
Because of the dangers listed above, those working with or around hydrogen rely on hydrogen gas detectors to notify them of any leaks.
Entec's range of Hydrogen gas detection equipment
Entec supplies and supports a range of gas detectors – both fixed point and portable – that can be used in various environments. Our gas detection product range comprises the following…
TOC-903-X5 standalone ATEX /IECEx explosion-proof gas detector
The 903-X5 is described as the world's most versatile gas transmitter with dual sensor capability. It is approved for ATEX and IECEx zones, making it ideal for almost any environment.
Additionally, the 903-X5 is a dual-sensor gas detector, which means it can provide hydrogen gas detection in addition to any other gas from our range of over 700 gases and vapours.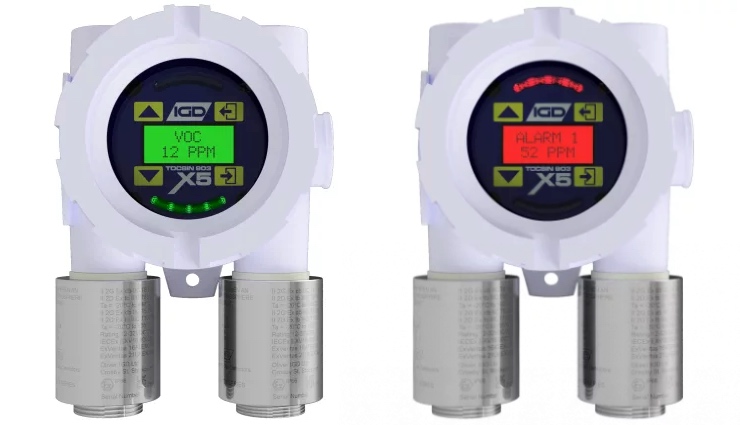 ---
Portable Hydrogen Gas Detection – Gas Badge Pro
Ideal for personal detection of hydrogen, Gas Badge Pro can be used in any environment.
The Gas Badge Pro portable gas detector is extremely user friendly with simple operation, meaning there is little training required on this lightweight device. Gas Badge Pro is the ideal solution for portable hydrogen gas detection.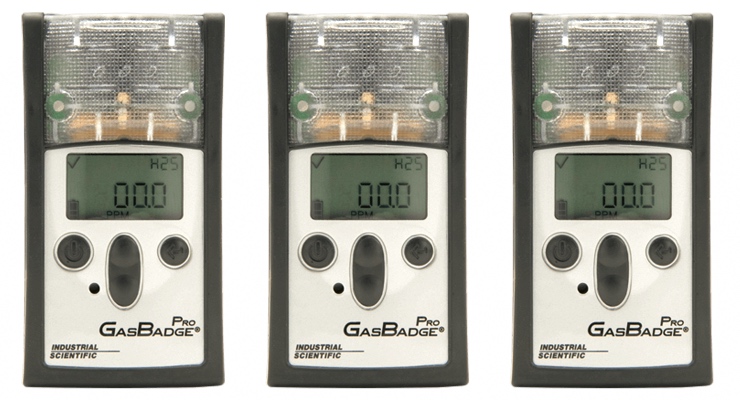 ---
Portable Multi-Gas Monitor – Ventis Pro5
The Ventis Pro5 multi-gas portable gas detector gives you the power to monitor up to five gases simultaneously, including flammable hydrogen.
This monitor enables you to manage worker safety anytime, anywhere. Connect workers for live monitoring to instantly receive real-time location data, man-down alarms and gas alerts so that your team always has help.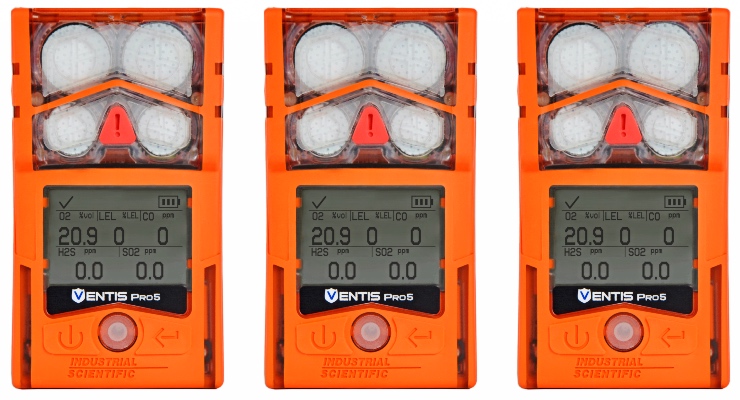 ---
Acknowledgments
Thanks to our supplier partners at International Gas Detectors and Industrial Scientific for providing some of the content within this article.
Contact the experts in Hydrogen Gas Detection today
These are only some of the products we can offer for hydrogen gas detection. If you'd like more information on hydrogen gas detectors or would like advice on hydrogen gas detection, contact our team today.
Get in touch to learn more about hydrogen gas detection…
Enquire Here…