Looking for gas detector rentals? Entec provides fast shipping, flexible terms, and the latest equipment to keep your workplace safe.
Gas detector rentals provide affordability
Gas detection equipment is essential in ensuring workplace safety, but purchasing it can be a considerable investment. That's where Entec comes in. With our rental fleet of gas detectors, you can get the equipment you need, when you need it, without breaking the bank.
Flexible terms and fast shipping help you get what you need, when you need it.
Whether it's for a turnaround, outage, special project, natural disaster, or repair replacement, our gas detector hire units are here to meet your short-term gas detection needs.
Meeting fluctuating demand
Many of our long-term clients have their own base fleet of gas detectors, but call on our rental units to supplement their fleet as site demands cycle up and down.
Renting equipment from Entec is an effective solution for optimising your equipment utilisation. With rapid changes in technology and greater complexities in cost of ownership, renting on a short- or long-term basis may be the most efficient solution for your needs.
Plus, with no large upfront capital required, you can focus on your work without worrying about the investment.
Everything you need to keep your workplace safe
Our rental fleet of gas detectors is extensive and consists of over 150 items of the latest equipment dedicated just for rental…

Ready for immediate use
All of our gas detector rentals are maintained, calibrated, and serviced regularly to ensure our clients are equipped with equipment that is ready for use when received.
We can also supply all required consumables so you can complete your job, hassle-free.
When you rent gas detectors from Entec, you can enjoy peace of mind knowing that all rental assets undergo regular calibration and routine maintenance, in accordance with manufacturers' recommendations, to ensure high reliability for each and every rental application.
Flexible options
You also have the flexibility to rent for a day, a week, a month or more, and options to purchase at the end of the rental period are available.
Fully compliant
Our rental service complies with NZ regulations for work in Hazardous Area and Intrinsic Safety, making us the go-to provider for your gas detection needs.
Benefits of gas detector rentals
Benefits of renting from Entec include…
Operating expense
No maintenance or repair
No cleaning/decontaminating
No asset management
Try before you buy
Latest technology
Applications
Our rental equipment is suitable for a variety of applications, including:
Turnarounds,
Outages,
Special projects,
Emergencies,
Shutdowns, and
Contract work.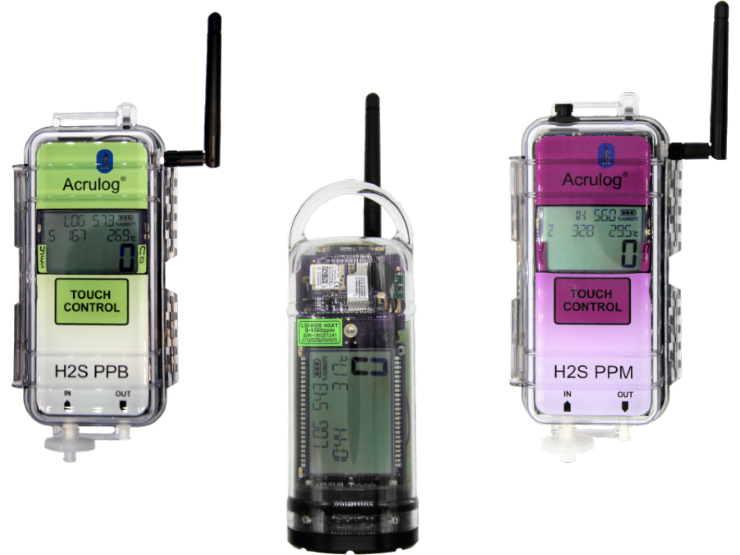 At Entec, we believe that everyone has the right to a safe work environment. That's why we're committed to providing quality gas detector rentals at affordable prices.
Contact us today to find out how we can help you enhance your operational efficiency with our rental instruments.
Get in touch to learn more about Entec's gas detector rentals…
Enquire Here…