Looking for gas detector price options that won't blow the budget? We have products that can identify and manage gas risks at very cost-effective prices.
Don't let the perception of expensive equipment and service put you off from enquiring about what's available.
Our tagline at Entec is "getting you running, keeping you safe" and we have a full range of solutions in our gas detection product line-up for all types of situations.
Included in this line-up are some products that are truly effective at identifying and managing gas risks, available at very cost-effective prices.
Entec's 4-gas portable gas detector and our new range of gas detector tubes are inexpensive ways to increase safety for your personnel.
And for those who don't need gas detectors all the time, we operate a large fleet of rental gas detectors.
Ventis MX4 gas detector at a reduced price
In November 2019 we announced special pricing on our popular Ventis MX4 portable gas detector. This is a truly world-class instrument that detects four gases (LEL, O2, CO and H2S), has long battery life and robust, rugged design to take the knocks in the field.
The Ventis MX4 is manufactured by Industrial Scientific, and with Entec's credentials as one of the few Authorised Service Centres we are able to offer full factory support on these instruments.

Special pricing
The special Ventis MX4 gas detector price is $745 +GST per instrument, complete with battery charger and calibration fitting.
Alternatively, our special Ventis MX4 portable kit gas detector price is $1,165 +GST, complete with desktop charger, bottle of calibration gas and regulator, and rugged carry case.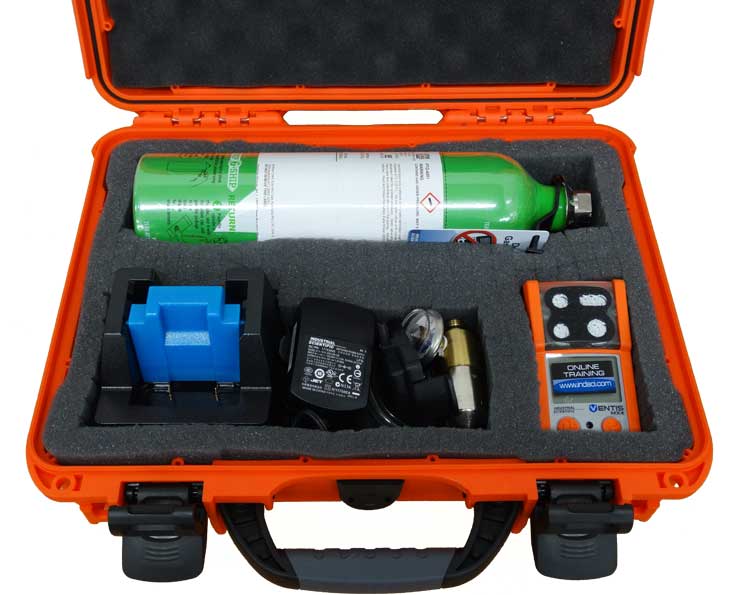 To take advantage of our special gas detector pricing, give us a call…
Gas detector tubes
In early 2020 we launched a new range of gas detector tubes manufactured by Uniphos. They are available in both "thin" and "thick" varieties to be completely interchangeable with tubes and hand pumps available from other manufacturers.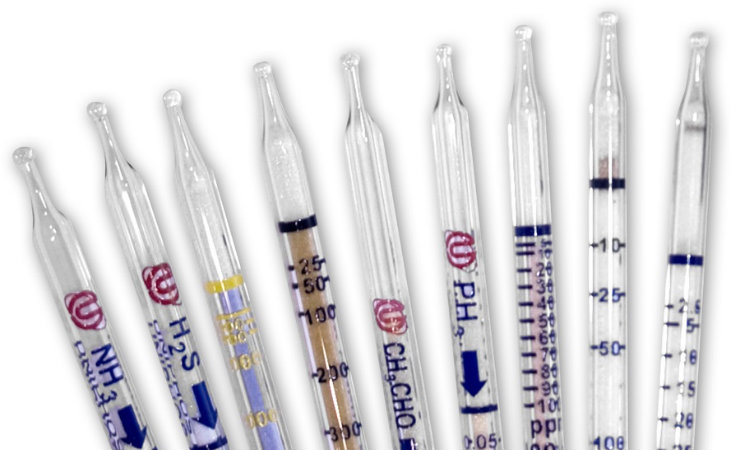 Our range of gas detector tubes numbers around 200 varieties! They can be used to detect the presence of around 500 different target gases.
Tubes are a very mature technology that provide a fast and very cost-effective way of identifying specific toxic or flammable gases.
To find out more about Uniphos gas detector tube prices, get in touch now…
Gas detectors available to rent
We recognise that a lot of organisations needing gas detectors don't need them all the time. Others might only need to increase their fleet from time to time to support shutdowns or campaigns.
This is why we've built up a fleet of more than 200 portable gas detectors which we keep in our New Plymouth gas detection service lab. All 200 are calibrated, charged and ready for dispatch at short notice.
And boy, do they get dispatched! The rental pool is highly in demand with rental terms varying from a single day to multiple months.
The majority of our rental instruments are the 4-gas Ventis MX4, but we also have single-gas and 5-6 gas instruments available.
The heavy hitter of our rental fleet is the Radius BZ1 area gas monitor. This unit detects up to 7 gases, has a 1-week battery life, and is highly visible and robust for deployment around challenging locations.
The Radius BZ1 performs so well in the field that many of our rental customers have converted their rental into a purchase once they realise how indispensable it is.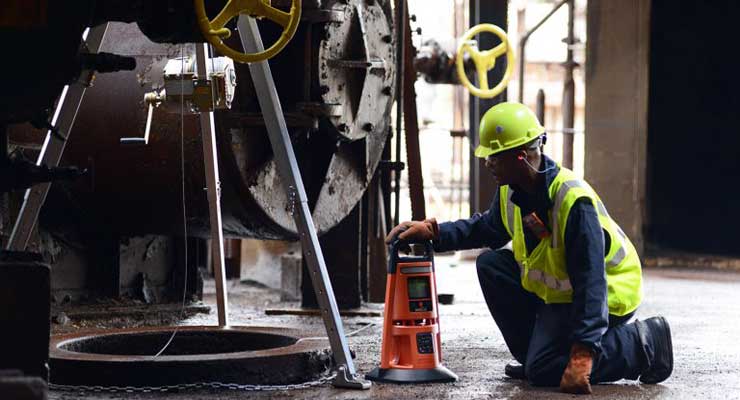 To find out more about the cost of renting gas detectors, you know what to do…
Summary
As you can see, having the best gas detection equipment together with award-winning after-sale support doesn't have to break the budget. Talk to our team of gas detection professionals so you can keep your people safe, keep your organisation compliant, and have peace of mind.
For a great gas detector price, get in touch now…