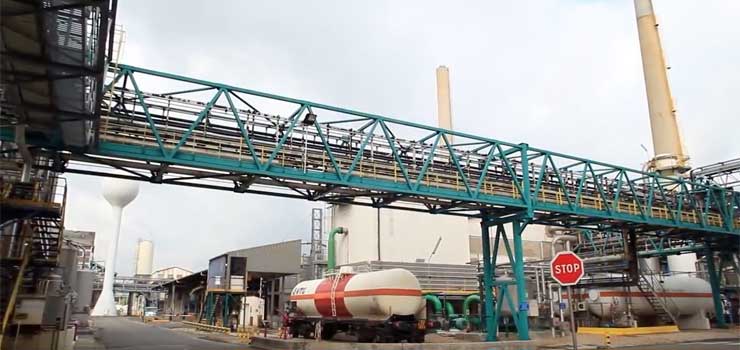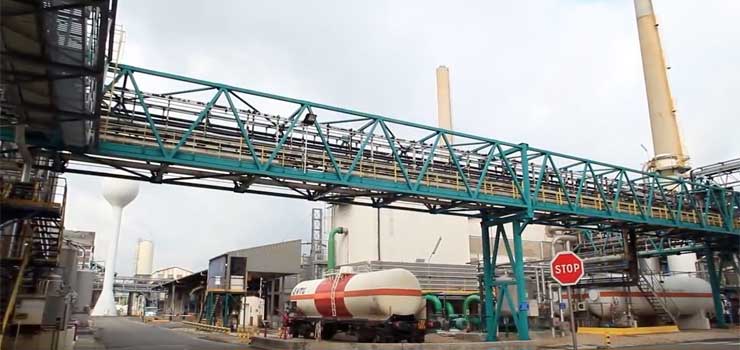 If you have a fixed gas detection system installed at your site, Entec helps you achieve peace-of-mind by offering routine on-site service and calibration.
A fixed gas detection system is a critical part of your site's safety infrastructure. It should not be regarded as fit-and-forget. Instead, a preventative maintenance and inspection regime on the system's components is required.
How often should a fixed gas detection system be inspected?
The frequency of inspections differ according to the application, the environment and the type of equipment. Six-monthly is a good default option to consider in the absence of a more frequent requirement.
This type of inspection and service will result in one of many outcomes…
The equipment is in good working order, is within calibration, and just needs an updated calibration certificate.
One or all of the detector heads have drifted out of calibration and are successfully recalibrated.
One or all of the detector heads are faulty and need repair or replacement.
An issue may be identified which may prevent the system working correctly.
Triple case study
All of these outcomes occurred on a recent service campaign we carried out across 3 different sites in the South Island last month. The 3 sites were…
Chemical manufacturing facility
Fertiliser store
Dairy cold store
A total of 20 sensors were inspected. 19 were found to be functioning well with small calibration drifts, largely due to sensor ageing.
The other sensor was unserviceable and required replacement. Furthermore, this sensor seemed to be wrongly located and we advised their engineering department to implement a plant change to relocate the sensor.
Inspecting and servicing your gas detection system will ensure it remains functional and compliant. And, very importantly, that you have a document trail to that effect.
Entec is New Zealand's gas detection specialist covering all gas applications with products and services from cradle-to-grave. We help sites with fixed gas detection systems achieve peace-of-mind by offering routine on-site inspection, service and calibration.
To enquire about fixed gas detection system service, click here to Contact Us »