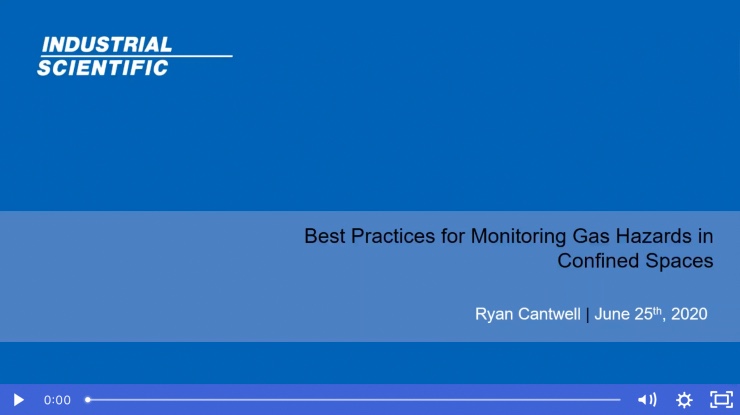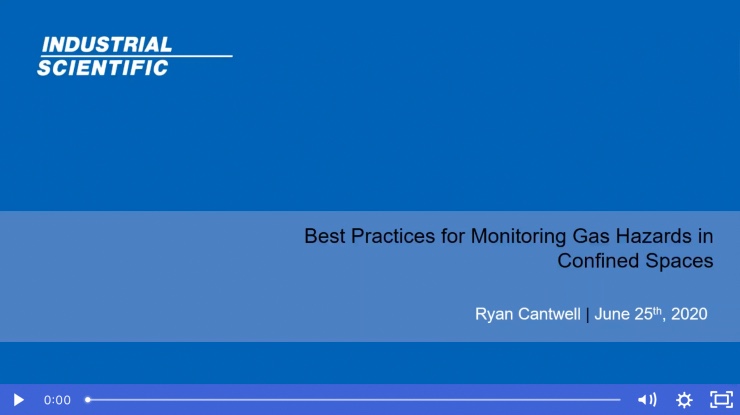 A confined space entry can turn deadly in seconds. Learn best practices for monitoring gas hazards in our confined space training webinar.
Entry into confined spaces is an extremely common occurrence across many industry sectors and for many different tasks. The presence of toxic or flammable gases, or the absence of breathable air, leads to serious harm or death in a very short space of time.
Tragically, fatal accidents occur around the world with terrible frequency.
Perhaps that's why the protection of workers in confined spaces is one of the regular reasons that customers seek our advice, as well as our equipment and long-term customer service.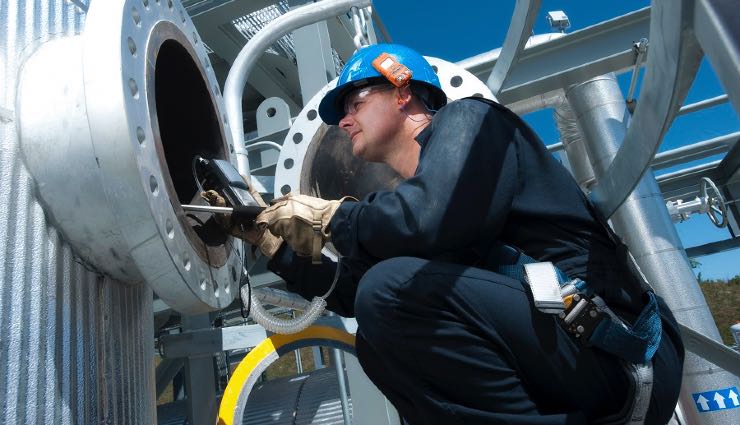 Our range of gas detection equipment – from the basic to the highly advanced, is available for both sale and rental and helps protect you from experiencing one of these…
Confined space horror stories
We all know the confined space horror stories. A worker inside a confined space becomes unresponsive and the "hole watch" person responsible for monitoring the work goes in to check on their partner, only to be overcome by the same deadly gas.
Here's how you can change the ending to this story…
Confined space training
We are pleased to bring you a confined space training on-demand webinar, which covers all the basics of gas hazards in confined spaces.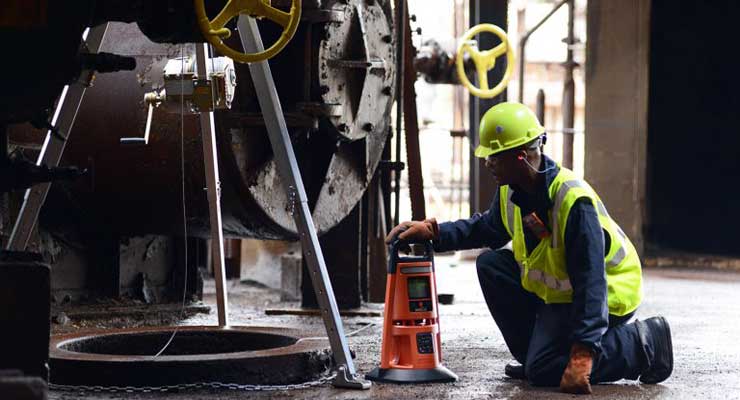 Best practices for managing gas hazards in confined spaces
In the webinar, you will learn the best practices for monitoring gas hazards in confined spaces so that your people make it home safely every night. You will learn…
What challenges and dangers workers must be prepared for
Why continuous monitoring during confined space entry is important
How to improve your confined space entry plan
Best practices for monitoring gas hazards
The webinar consists of a 35-minute training followed by a 20-minute Q&A. The webinar covers typical challenges and dangers, the importance of continuous monitoring, and best practices for improving your confined space entry.
IMPORTANT NOTE: This confined space training webinar does not replace the formal, hands-on training required in order to carry out confined space work. It is intended as an introduction and/or refresher only. If you need to enter confined spaces, it is vital that you undertake the correct training beforehand.
Industrial Scientific – our supplier of portable gas detection equipment and systems – are continually evolving their product offering with new technology. The latter part of the webinar touches on the newer solutions, such as wireless connection between team members, live monitoring, plume modelling and sophisticated data management.
Whether your confined space applications are basic or complex, we have the products and support for you.
For local advice or support, please reach out to the Entec gas detection experts…